WV 2nd Amendment Coalition Endorses Tom Willis for WV Senate   |   VOTE FOR TOM ON MAY 14

TH

 !!   |   

Vets4Vet Leadership PAC and 

Vets4Coal PAC endorses Tom Willis for WV Senate!
TOM WILLIS
for WV State Senate – 15th
 District
Tom Willis is the leader we need to build a better West Virginia!  Tom has proven leadership with 23 years serving his fellow citizens in the West Virginia National Guard (WVNG) as a Special Forces Green Beret.  His is a Successful West Virginia Business Owner, a Practicing Attorney (Glenloch Legal), and a Christian family-man who is active in his local church and community.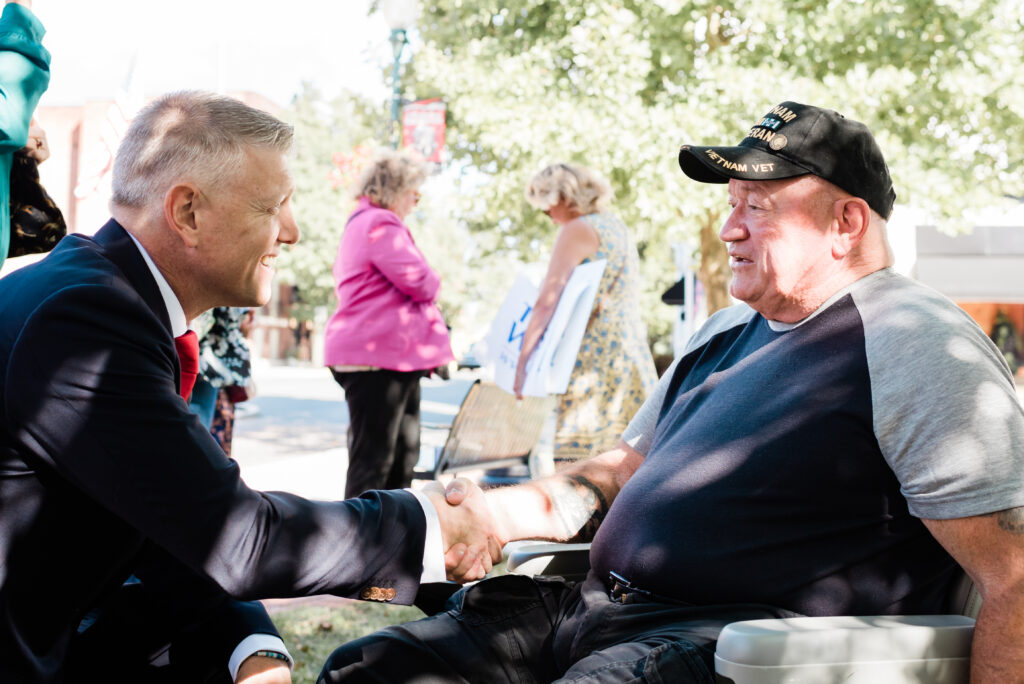 Tom is a True Conservative and is willing to work hard for West Virginia to:
Improve Educational Outcomes in WV
Champion for Economic Success and Good Jobs
Protect Personal and Economic Liberties
Come have a great time and make a difference by
joining our grassroots campaign team.
Please sign up below! 
We will reach out to you and get you plugged in!!
Running campaigns and fighting for your liberties isn't done on the cheap.
Please donate below to
make a real difference!
To volunteer or for press and general inquiries, contact our headquarters today:
Friends of Tom Willis
P.O. Box 3144
Martinsburg, WV 25402
Tom & Team Willis thank YOU!